Bringing history to life through storytelling
The year is AD 877, and King Alfred has succeeded in driving the marauding Danes from his kingdom – for the time being. Edwin and his sister Edith are just beginning to enjoy their liberty when, one terrible night, their lives change forever. Separated from one another, and caught up in the turmoil of their times, Edwin and Edith must learn to discern between truth and falsehood, friend and foe, or be swept away on a tide of treachery.
A blind bard, a lame blacksmith, and an ambitious warrior all have their role in this tale of courage and true heroism set during the reign of Alfred the Great.
Captivated by the wonder of storytelling at an early age, Amy Ullrich wrote her first "proper" book at six years old. What made it "proper" was that she typed it up on the computer (one key at a time). Over the years, she has united her love for writing with her passion for history – "His story". Now, her mission is to bring history to life through the eyes of deeply relatable fictional characters, creating stories that refresh the soul and renew the mind. Learn more…
Amy is also an artist. Find out about her art here.
Throughout history, faithful mothers have helped to hold together the fabric of society, equipping the next generations to serve their families, nations and world. This Mothers' Day weekend, as a tribute to mothers everywhere and throughout the ages, I would like to highlight three, valiant but little-known mothers, who helped shape history. Let me take you back in time for a few moments.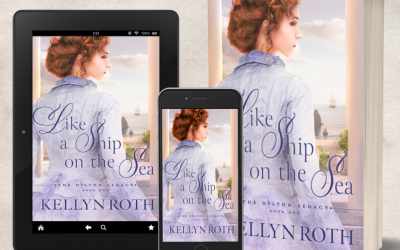 To celebrate the release of her new historical fiction book, Like a Ship on the Sea, Kellyn Roth is doing a blog tour! Today I have the privilege of welcoming her to my blog for an interview! Interview AMY: Welcome Kellyn! First of all, tell us what your brand new...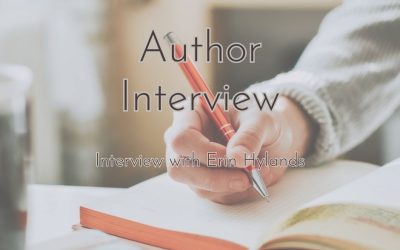 This week I had the opportunity to interview Erin Hylands, a young author who writes multiple genres including historical fiction and fantasy. Check out her blog at: https://twofriendsonepen.wixsite.com/twofriendsonepen 1. How long have you been writing? I have been...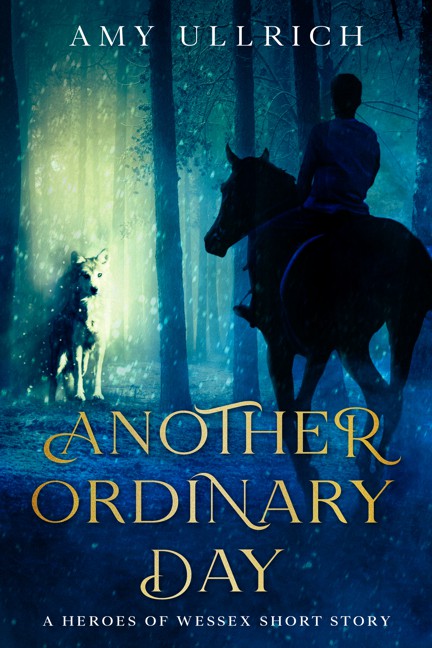 Join Amy's mailing list and receive a free ebook!