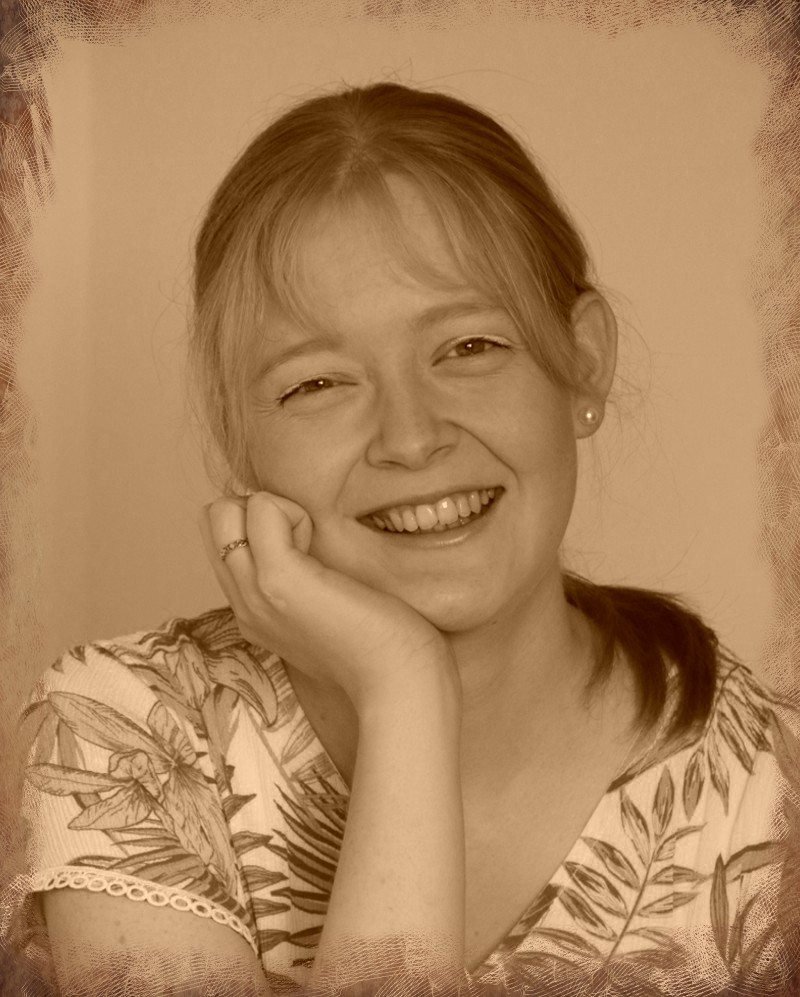 For as long as she can remember, Amy Ullrich has had a passion for the stories of the past. The more she has studied history, the more she has seen how it testifies to the wisdom and love of God, its great Author. Through her articles and stories, Amy's goal is to share some of the discoveries she has made, digging through what can often be perceived as the dry dust of history in order to uncover its hidden hoards of priceless treasures.
Among the Great: Coming Soon!
With the dauntless leadership of their father taken from them, Edwin and Edith are left to face treachery and cruelty alone. Or are they alone? Will Edith be able to accomplish what seems an impossible mission, and will Edwin learn to understand true valour as he strives to be recognised, like his father, as being Among the Great?
In Among the Great, a novel set during the early days of Alfred the Great's reign, Amy sets a fictional narrative against a fascinating historical backdrop, creating a tale of courage, loyalty and true heroism.
Throughout history, faithful mothers have helped to hold together the fabric of society, equipping the next generations to serve their families, nations and world. This Mothers' Day weekend, as a tribute to mothers everywhere and throughout the ages, I would like to highlight three, valiant but little-known mothers, who helped shape history. Let me take you back in time for a few moments.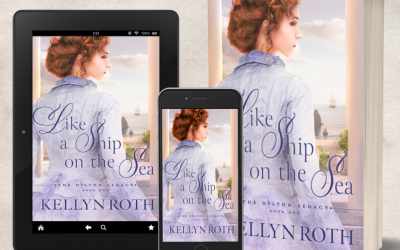 To celebrate the release of her new historical fiction book, Like a Ship on the Sea, Kellyn Roth is doing a blog tour! Today I have the privilege of welcoming her to my blog for an interview! Interview AMY: Welcome Kellyn! First of all, tell us what your brand new...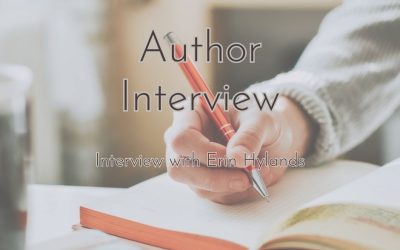 This week I had the opportunity to interview Erin Hylands, a young author who writes multiple genres including historical fiction and fantasy. Check out her blog at: https://twofriendsonepen.wixsite.com/twofriendsonepen 1. How long have you been writing? I have been...